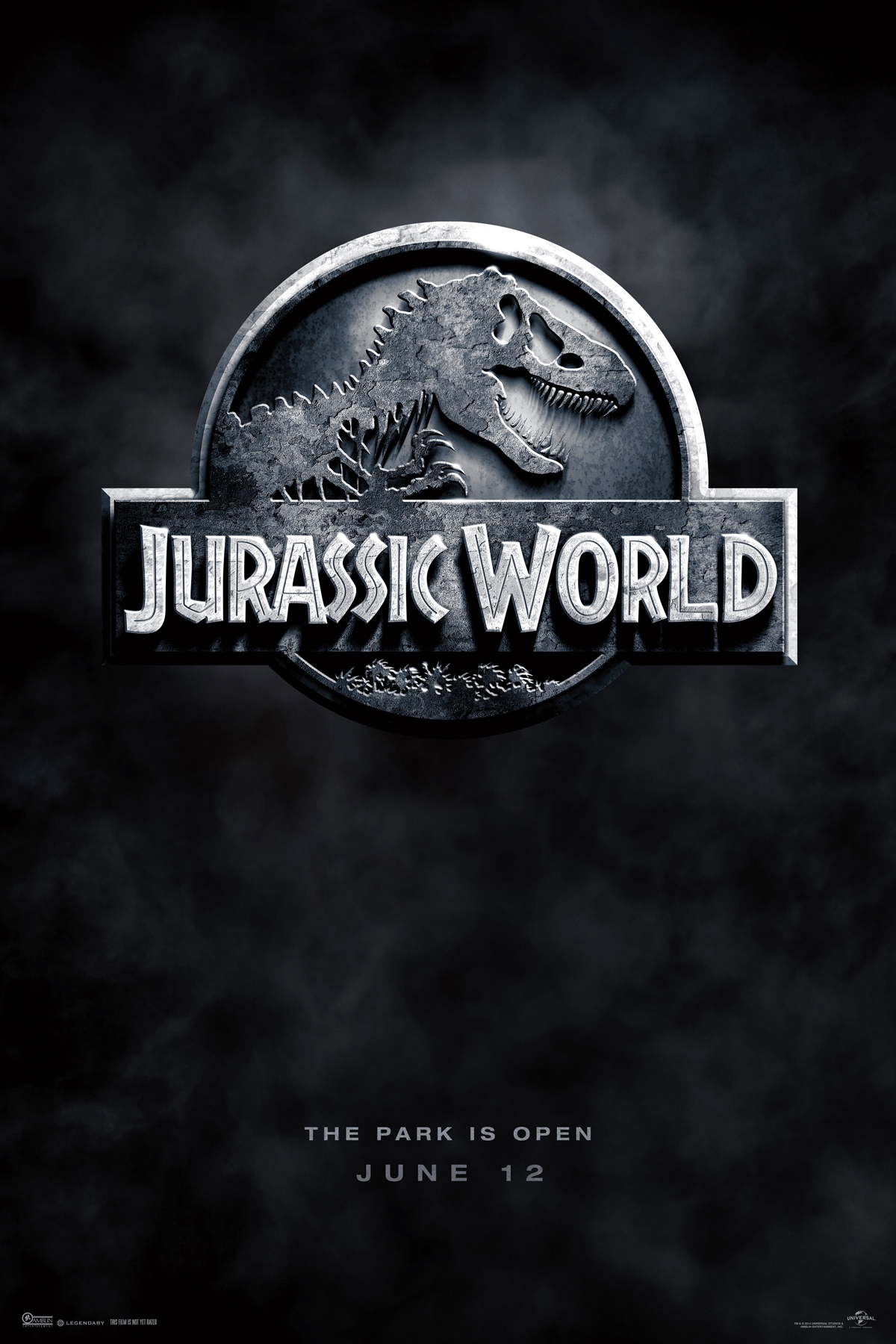 Our complete 2015 Summer Schedule – including Blockbuster Hits, Throwback Tuesdays, and
Western Wednesdays!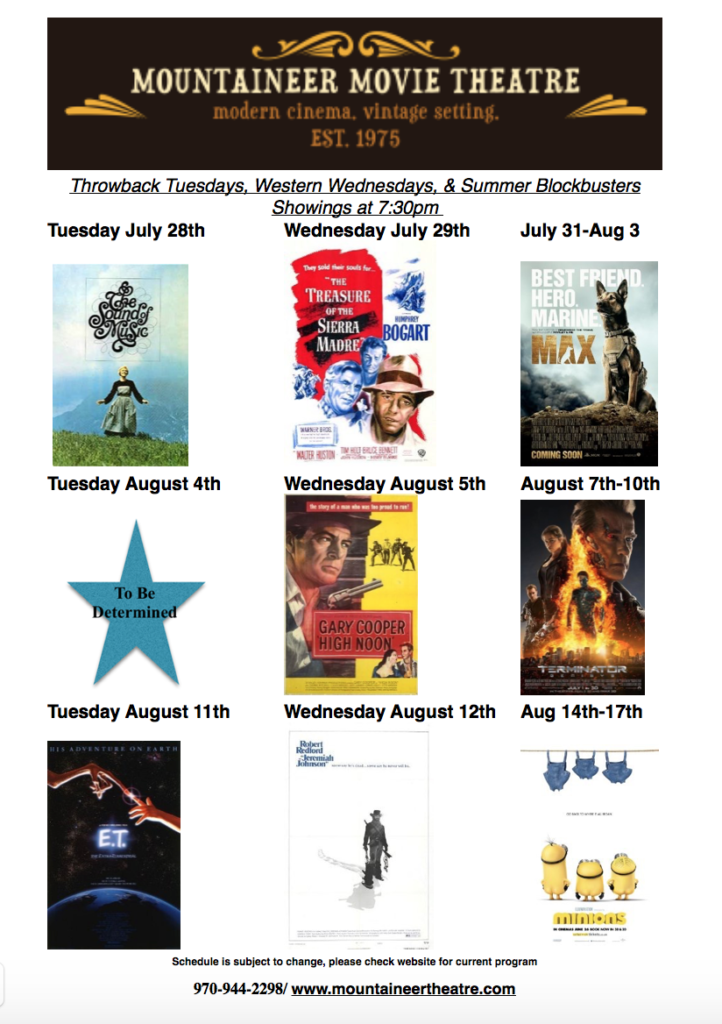 Classic Schedule Summer 2015pdf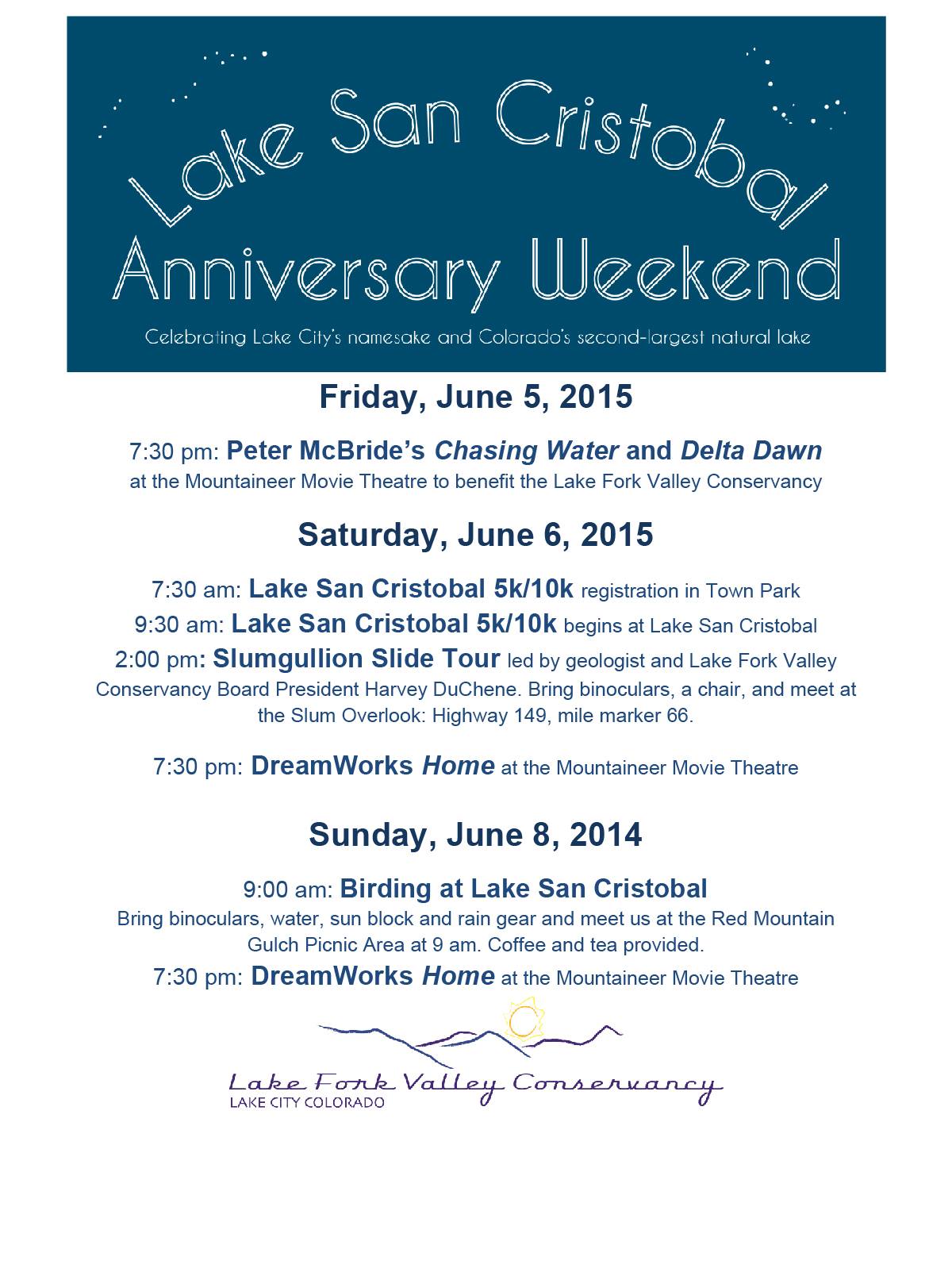 Set this weekend aside for a drive to or weekend in Lake City!
We have a weekend full of wonderful things to welcome summer and celebrate our beautiful area!
Hope to see you this weekend!